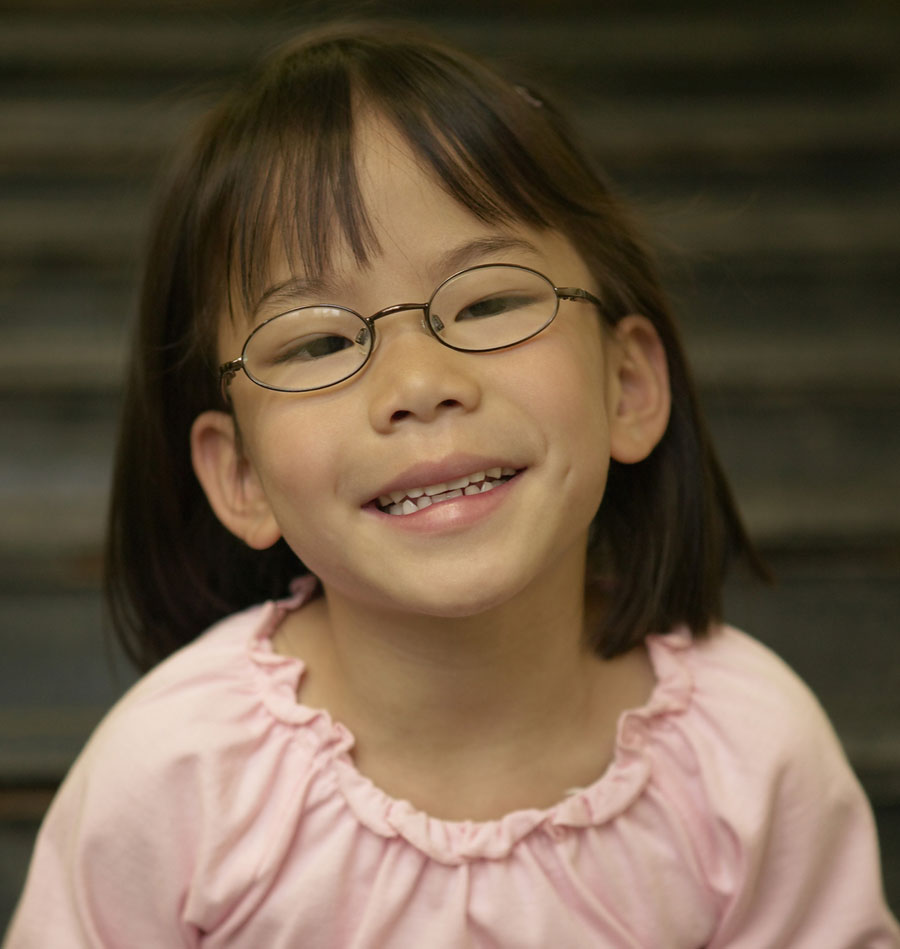 There are many different types of vision problems that could be affecting your eyesight. We will highlight four of the most common causes of impaired vision. These, along with many other vision impairments, can be treated with care and precision by our doctors.
Scroll down for more information about:
Astigmatism
Hyperopia
Myopia Management
Presbyopia
Here's a concise guide to some of the most common vision problems treated by Vision Source doctors.
Professional Eye Care Center a Vision Source member will work with you to diagnose your vision problem and suggest the best treatment option for your eyes.