Pamela A. Lowe, OD, FAAO, Dipl. ABO, is a graduate of Loyola University of Chicago and earned her Doctor of Optometry Degree at the Illinois College of Optometry where she was named Alumnus of the Year in 2002. She has published several respected articles regarding eye health and is a highly sought after speaker at many optometric conferences across the country. Dr. Lowe serves on the Contact Lens and Cornea Section and is a spokesperson for the American Optometric Association as well as a Fellow of the American Academy of Optometry and Diplomate of the American Board of Optometry. She served as Chairman for the Illinois Department of Professional Regulation State Board of Optometry and is a Past President of the Illinois Optometric Association. When Dr. Lowe is not seeing patients, she is active in her community as a member of two chambers of commerce and involved in ministries at her parish. She enjoys cooking, fitness, skiing, volleyball and is a food and wine enthusiast who loves family adventures with her husband and two sons.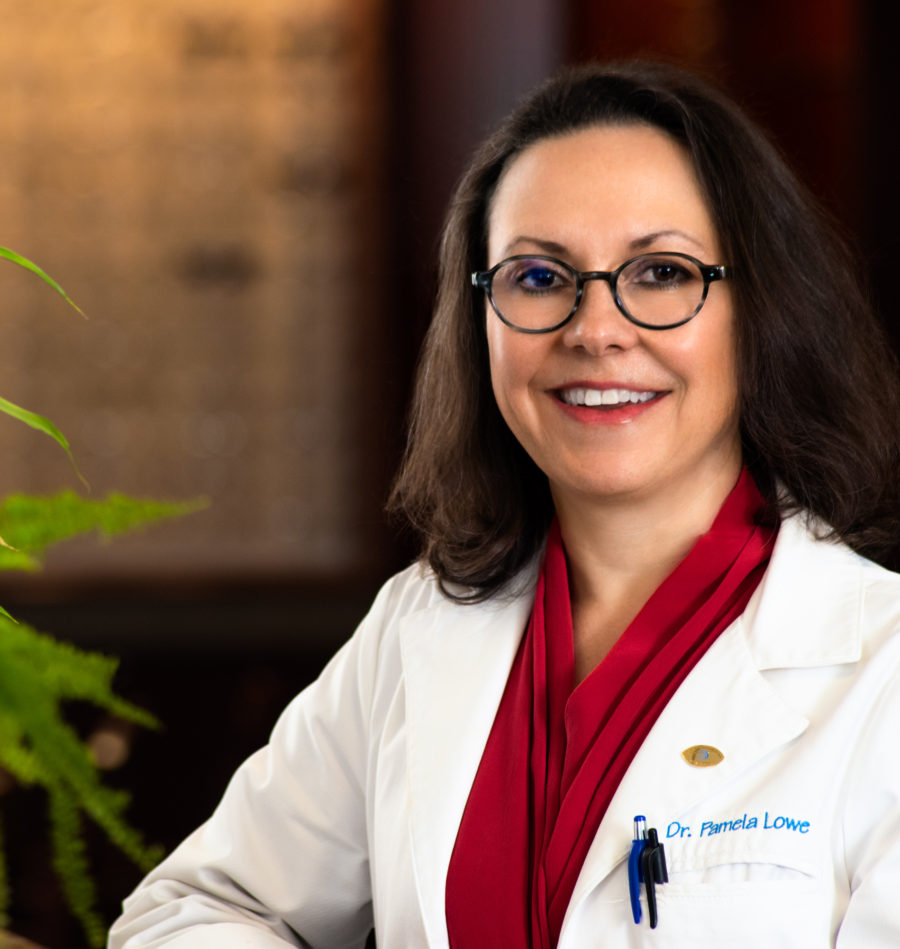 Christopher Banna, OD, is a graduate of Northeastern University in Illinois and earned his Doctor of Optometry Degree at the Illinois College of Optometry. Dr. Banna is specially trained in all aspects of primary eye care including contact lenses from soft to hard. He has a passion for managing and following glaucoma patients as well as performing diabetic wellness exams of the eye. Dr.Banna grew up in the Edgebrook/Wildwood area. He still resides in this neighborhood today and strives to give back by being an active member of the community he admires so much. He is also a member of the Niles and Gladstone Park Chambers of Commerce. When Dr. Banna isn't seeing patients at the office, he is usually behind an art easel. He is an accomplished artist working with various mediums.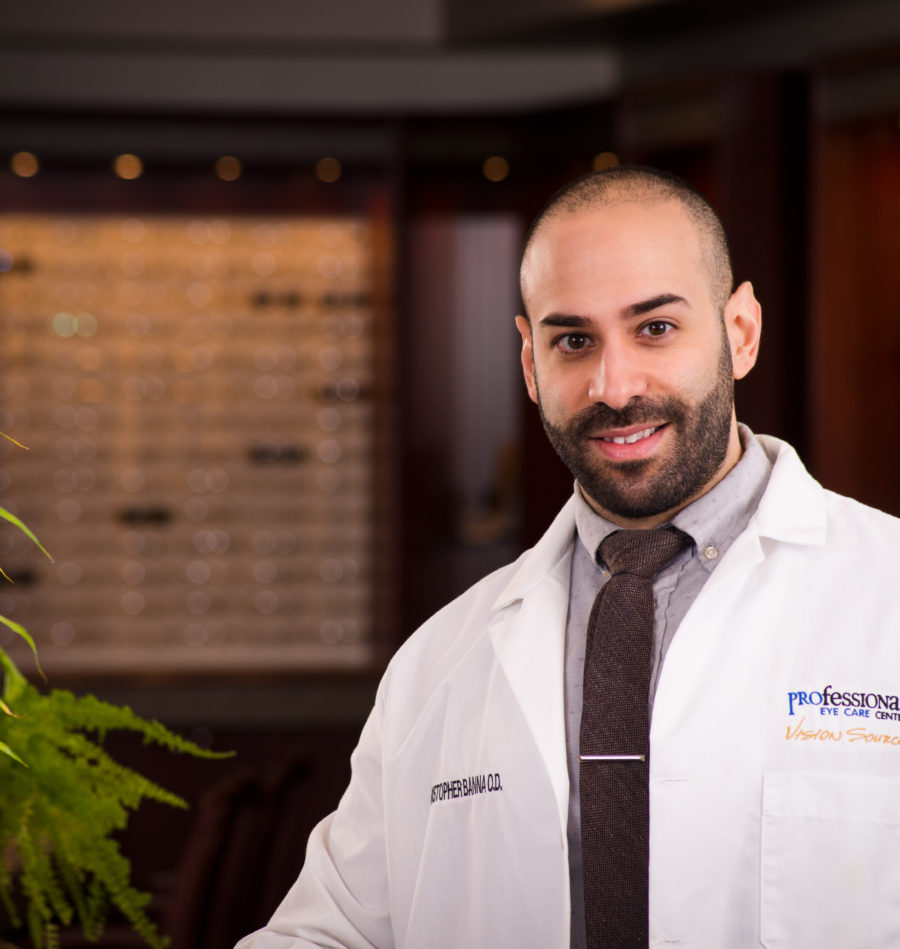 Justin Kwan, OD, FAAO is a graduate of University of California, Berkeley where he also earned his Doctor of Optometry Degree. He then completed a research fellowship and residency at Southern California College of Optometry (SCCO) where he has taught for the past seven years. At the University Eye Center, he served as chief of the contact lens service and also directed the dry eye clinic. He specializes and is passionate about dry eye, keratoconus, refractive surgery, orthokeratology, myopia control and multifocal contact lenses. Dr. Kwan is a reviewer for many professional journals and collaborates with optometrists and ophthalmologists nationwide in clinical research and advisory panels. He has also served on the board of Orange County Optometric Society as the legislative chair and won "young optometrist of the year" in February 2018 from the California Optometric Association.
Dr. Kwan is a proud parent of two young children. He is married to his beautiful wife Lora and they enjoy good food and coffee. In his spare time, he enjoys snowboarding, volleyball, watching football and basketball, and taking his son to the park. He looks forward to meeting all the patients of Professional Eye Care Center and also getting to know the surrounding communities.