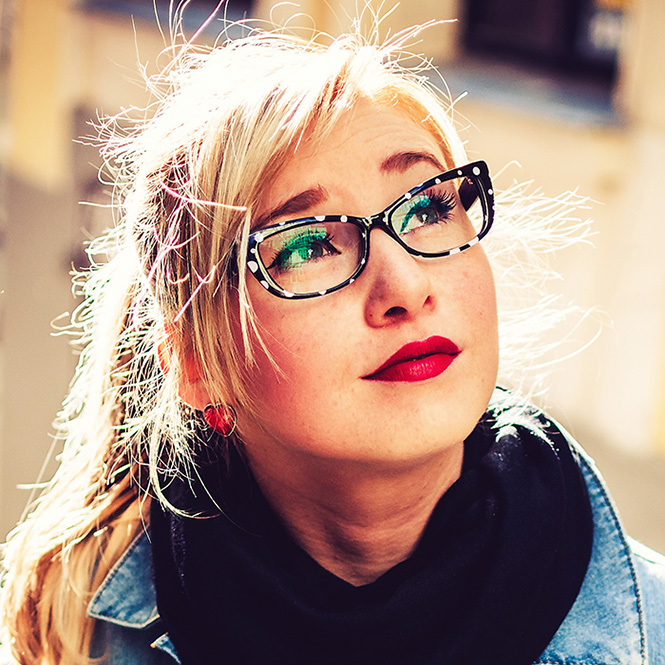 Glasses say so much about your personality and personal style. Our Opticians are here to work with you in selecting frames that complement your personal features. We work closely with each of our patients to select the proper frames to fit your budget as well as your lifestyle.  Our on-site lab enables us to fabricate your custom lenses with fast turnaround time.
Our optical boutique showcases over 1,000 high-quality frames from many of  the top designers.  Some of our designers include:
Banana Republic
Bobbi Brown
Boss
Coach
Kate Spade
Marc Jacobs
Maui Jim
Ray-Ban
Silhouette
Tory Burch
Vera Wang
Wiley X
Zac Posen
NO GLARE LENSES
UV light is a major risk factor for many eye diseases, including cataracts.  Blue Light Blue Light (also known as High Energy Visible or HEV light), at specific wavelengths. Is a risk factor for the onset of age-related macular degeneration (AMD), the leading cause of severe vision loss and legal blindness in adults over 60 years old. Blue-Violet Light is emitted all year round in any weather.  It is also emitted from many modern digital devices including computers, tablets, most smartphones as well as compact florescent light bulbs.  Exposure to Blue-Violet light is cumulative and is one of the risk factors contributing to the early onset of AMD.  Based on these harmful lights and other lifestyle choices, the number of cataract and AMD cases will double in the US in 30 years.
Our offices offer Crizal Prevencia lenses, the first No-Glare lens on the market that selectively deflects harmful light. In addition, they can reduce glare, lessening the eyestrain caused by staring at a screen for long periods of time.  These lenses are also available for non-prescription lenses and are especially helpful for heavy digital device users.
We also carry a wide variety of:
Specialty frames
Children's frames
Sunglasses
Sports' goggles
Readers
CONTACT LENS
Professional Eye Care Center has established a reputation for contact lenses and fittings.  Dr. Lowe has a subspecialty in the area of contact lenses and was one of the first practitioners in the Midwest to fit and manage patients with disposable contacts.  Because of this expertise, we have a broad range of wearers, many of whom thought they would never be able to use contacts.
We utilize the most advanced diagnostic equipment in examining your cornea to provide a comfortable fit and detect potential problems before they affect you.
Contact lens available:
Single Use Lenses
Daily Wear Lenses
Colored and Tinted Lenses
Extended Wear Lenses
Specialty Soft and Gas Permeable
Multifocal lenses