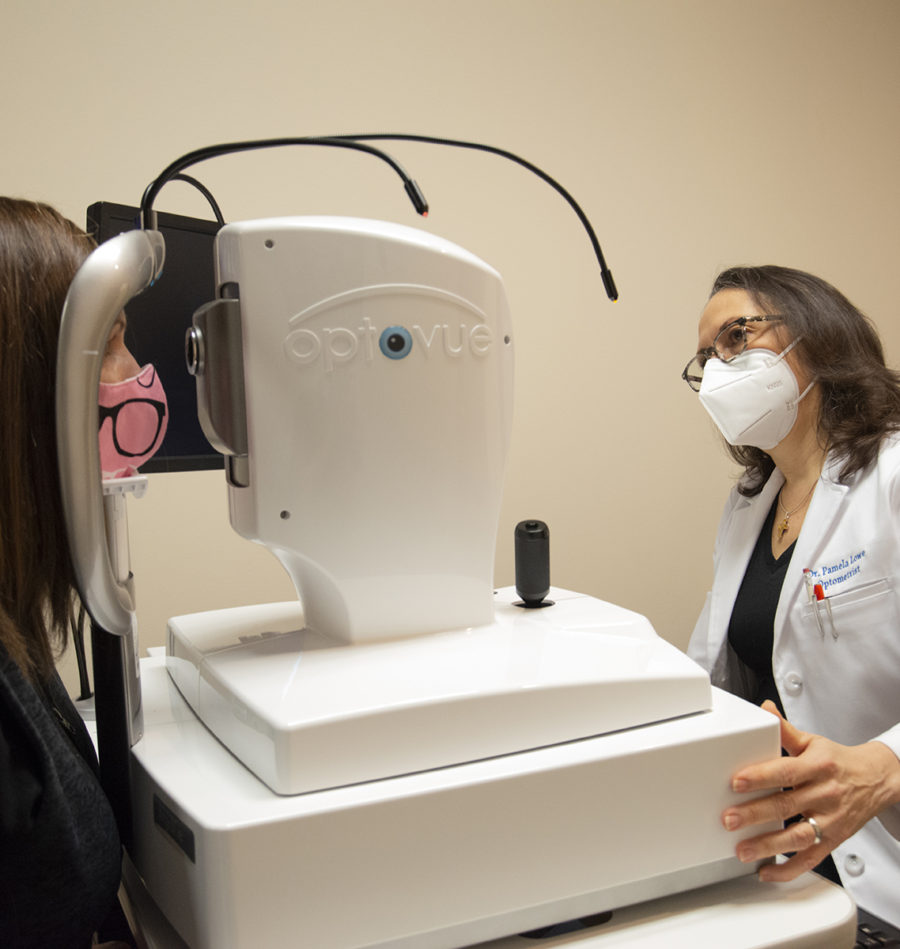 There are many different types of eye conditions that could be affecting your eyesight or could have long-term consequences if not treated properly or promptly. Listed below are some of the more common conditions. If you think you or someone in your family has one of these conditions, please contact our office to schedule an exam and recommendations.
Jump to Eye Conditions »
"Eye diseases" is a blanket term that refers to a host of diseases relating to the function of the eye. Below are some of the more common types of eye diseases and how they are generally treated.
Jump to Eye Diseases »
EYE CONDITIONS
Below are brief descriptions of the various eye conditions our doctors commonly see and treat.  www.myeyes.com/
There are many different types of eye conditions that could be affecting your eyesight or could have long-term consequences if not treated properly or promptly. We list some of the more common conditions below. If you think you or someone in your family has one of these conditions, please contact your local Vision Source® optometrist for an exam and recommendations.
EYE DISEASES
Here's a quick look at some of the most common eye diseases diagnosed and often treated by Vision Source eye doctors.
"Eye diseases" is a blanket term that refers to a host of diseases relating to the function of the eye. Below are some of the more common types of eye diseases and how they are generally treated.
Professional Eye Care Center a Vision Source member practice has the experience and equipment necessary to diagnose and often treat the eye diseases detailed above, as well as many other eye diseases.