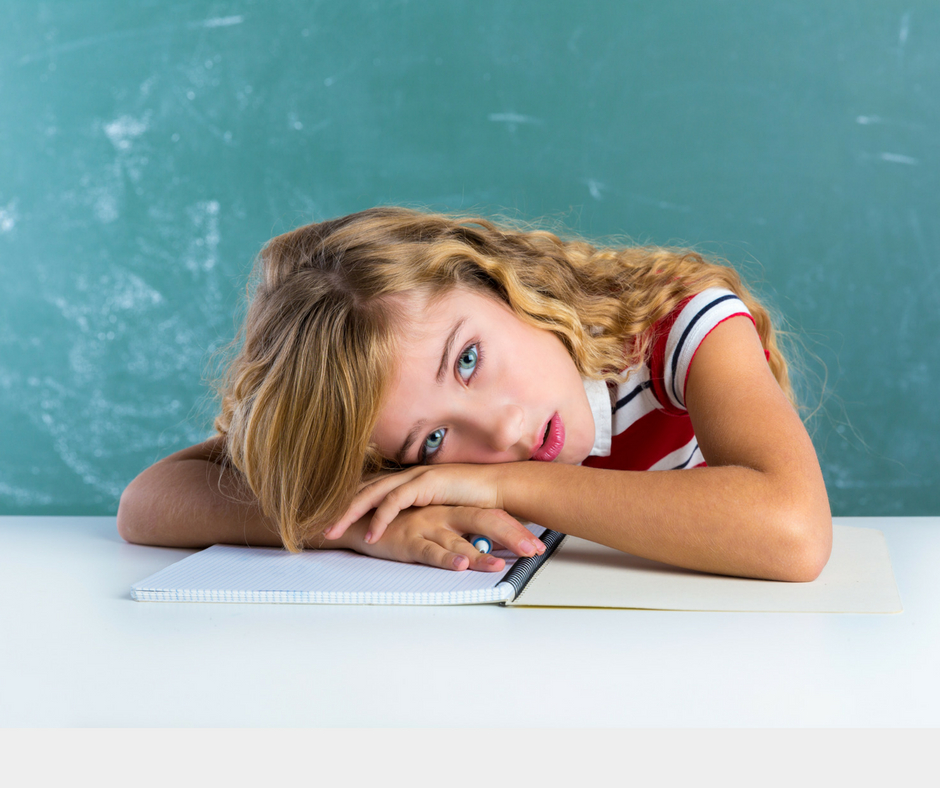 How does vision relate to learning?
75-90% of learning in a classroom occurs through the visual system. If the visual system is not working properly, this can seriously hinder a child trying to perform up to their potential.
It has been estimated that 1 out of 4 children in the U.S. have learning problems. This is roughly 2-7 million children struggling to achieve in school. 25% of ALL children have a vision problem significant enough to affect their performance in school. According to research on just learning disabled populations, the number of kids with significant learning related vision problems can soar closer to 85% in their studies.
So is there something you can do?
There is something parents, educators and professionals can do to help children obtain the visual skills they need before they fall way behind in school. Parents can ensure that their children get regular vision exams beginning at 6 months old from an optometrist.
Parents and teachers can also observe and learn to recognize signs and symptoms of learning-related visual problems. Knowing when a child is having vision symptoms and knowing when to refer them to an eye doctor that specializes in visual function can significantly reduce the number of children experiencing learning difficulties.
The earlier vision problems are detected and re-mediated, the less time will pass where individuals fall behind if left untreated.
Vision problems CAN be corrected. Vision does not have to be part of the learning problem.
DID YOU KNOW:
If your child is struggling with reading even though you know he or she is smart and does well verbally, it could be the result of a hidden and undetected visual skills deficiency.
Poor visual skills are the most overlooked reason why a child struggles in school.
Your child may have 20/20 eyesight with or without glasses, but poor visual skills.
According to the American Optometric Association, almost 1 out of 4 children suffer fron inadequate visual abilities.
A clhild may be unaware of a problem with their own vision.  They don't know what they don't know.
Back to School time is the perfect time to schedule your child's eye exam.
Credit: http://www.visionandlearning.org