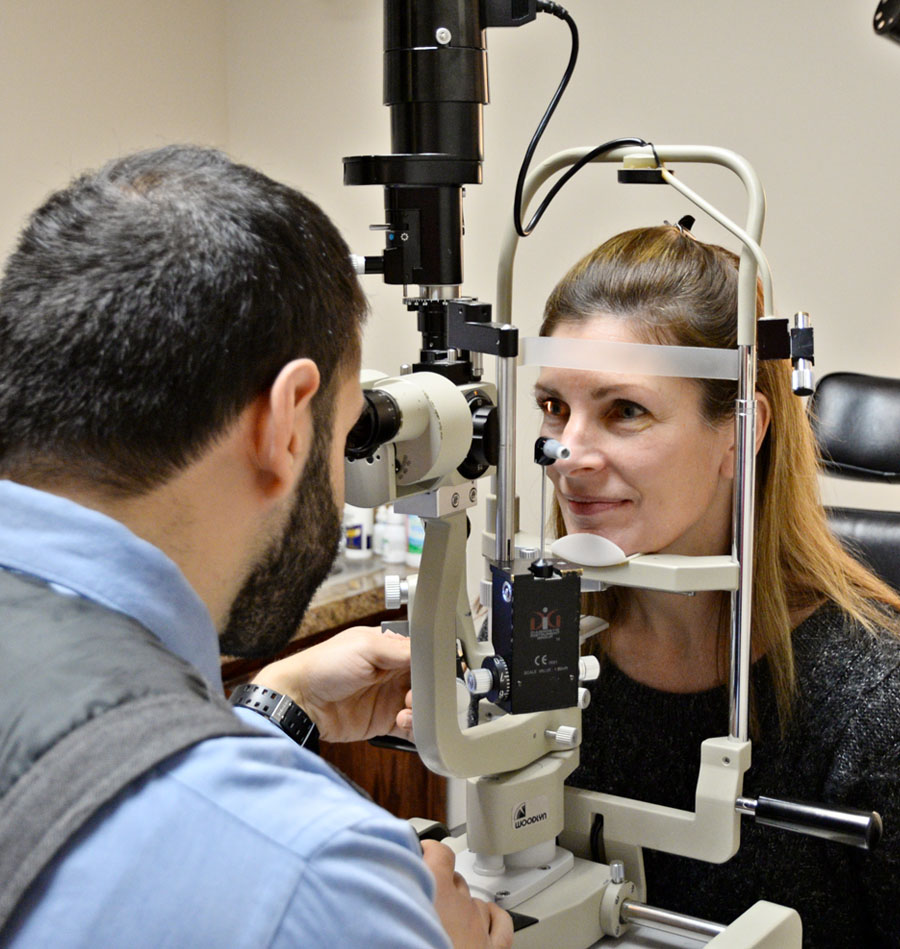 Flexible spending accounts are a great way to pay for your healthcare costs, including your eyecare. The money is taken out of pretax dollars, lowering your tax liability. However, if you do not use the money by the end of the year, you will lose it.
Vision-related services and expenses that may qualify for reimbursement include:
Eye Health Examination
Contact Lenses
Eyeglasses
Computer Eyeglasses
Prescription Sunglasses
Laser Vision Correction
Use it, don't lose it.  Schedule your appointment today.  Call us at 847-647-0707.