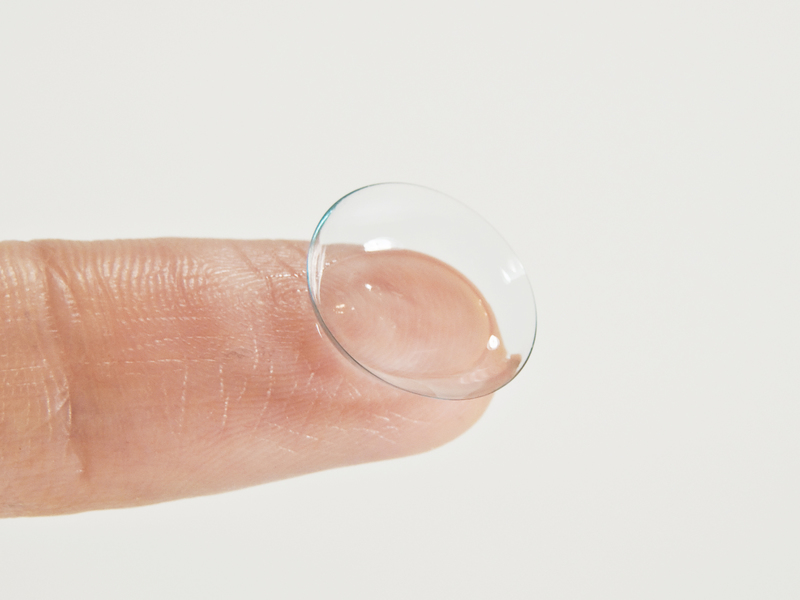 Be assured there is NO evidence that contact lens wearers are more at risk for a coronavirus infection compared to eyeglass wearers. Always wash and dry your hands thoroughly when handling contact lenses. Those who are ill, with cold or flu-like symptoms, should always avoid using contact lenses until they are healthy. 
With the day to day changes surrounding COVID-19, we have enacted the CDC recommendation to only see patients on an urgent need basis.  If you are a contact lens wearer and currently have less than a 3 month supply of lenses, we highly recommend that you place an order now. We will ship them directly to you at no charge or we are offering curbside service at the office.
We will extend contact lens prescription expiration dates on a case by case basis. All contact lens wearers will be scheduled for evaluation as soon as the CDC says it is safe to do so.
Call us at 847-647-0707 or email [email protected] to place your order. 
We encourage following the precautionary measures recommended in an effort to remain healthy and prevent the spread of any potential germs.
1) Practice "Social Distancing" of more than 3 feet whenever possible and certainly avoid close contact with anyone who is sick.
2) Frequently wash your hands with soap and water for at least 20 seconds (sing Happy Birthday twice to yourself for timing).
3) Clean and disinfect frequently touched objects and surfaces.
4) Avoid touching your eyes, nose, and mouth to prevent the spread of germs and you becoming infected.
5) Stay home when you have any symptoms or are sick, except to get medical care.
6) Cover your cough with a tissue and immediately discard the tissue in the trash.
We want to reassure you we are closely monitoring the COVID-19 situation to protect our patients' health. We will also continue to update you as more pertinent information and guidelines are developed. In the meantime please call if you have any questions or concerns. We are here for you!
Your Professional Eye Care Center Team