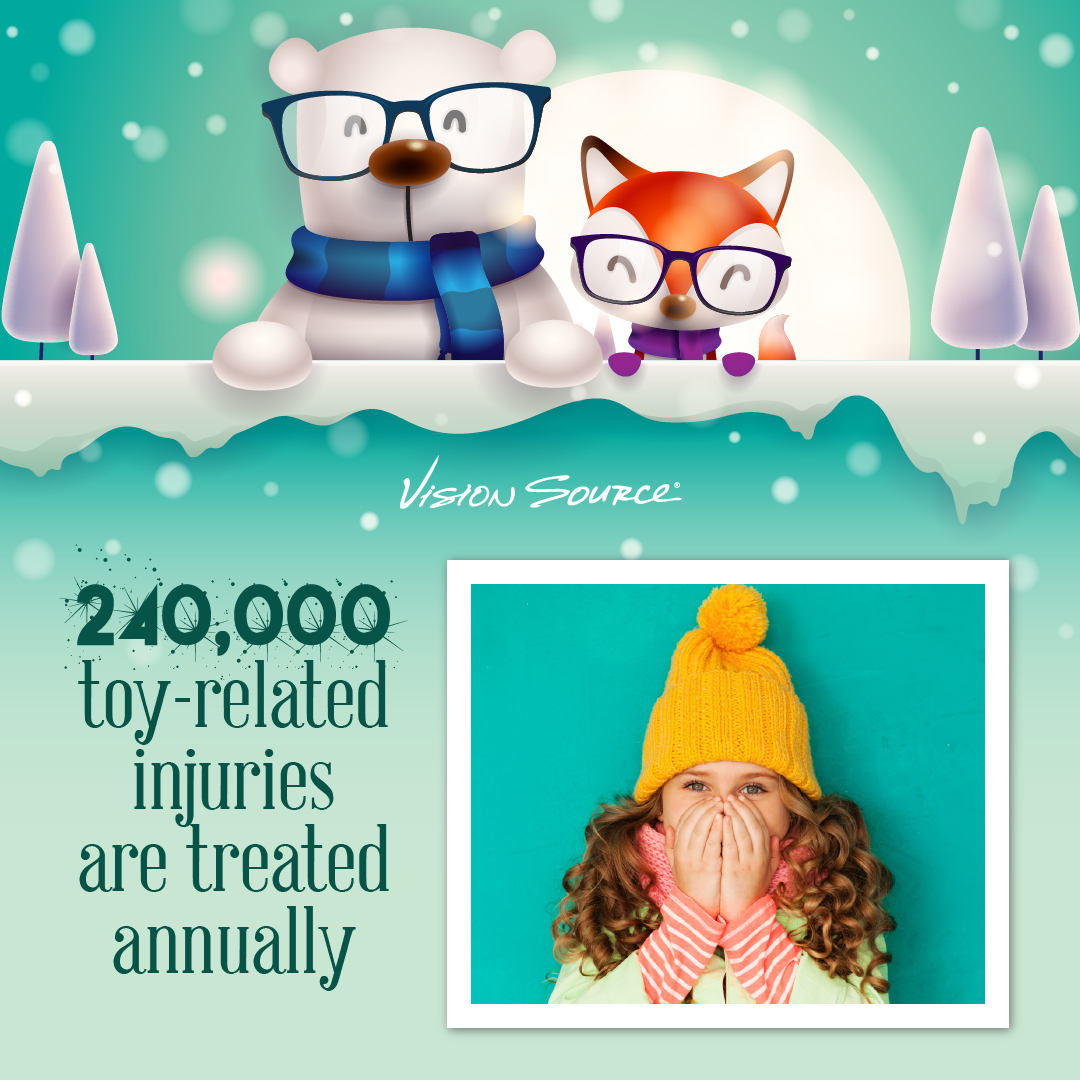 Are your little ones making that list? As parents, its best to check it twice to make sure the desired toys are not on the U.S. Consumer Product Safety Commission's (CPSC) naughty list.  CPSC  tests toys through independent, third party testing laboratories around the world; enforcing stringent safety standards and stopping dangerous toys at the ports and in the marketplace before they reach our children's hands.
December is Toy and Gift Safety Month.  Here are some basic toy safety tips:
Always read the toys' label. Warning labels give important information about how to use a toy and for what ages the toy is safe.
Lasers, flashlights and toys that shoot objects can cause serious eye injuries.
For younger children, avoid toys with small pieces. If a toy (piece/part) can fit into your little ones month it probably will end up there creating a potential choking hazard.
Small magnets should also be kept away from small children. If magnets are ingested, serious injury or death can occur.
When purchasing riding toys, be sure to purchase the appropriate safety gear as well.
Stuffed animals, dolls and their accessories should be inspected to make sure that all pieces are securely fastened.  Avoid toys stuffed with bean-like pellets that can cause choking or suffocation if swallowed.
Immediately discard plastic wrappings and other small pieces of the toys' packaging.
Keep older children's toys away from younger siblings.
www.preventblindness.org/tips-how-purchase-safe-toys-and-gifts-kids
www.cpsc.gov
https://www.fda.gov/consumers/consumer-updates/laser-toys-how-keep-kids-safe
https://www.contactlensesplus.com/education/babyeyesight.htm