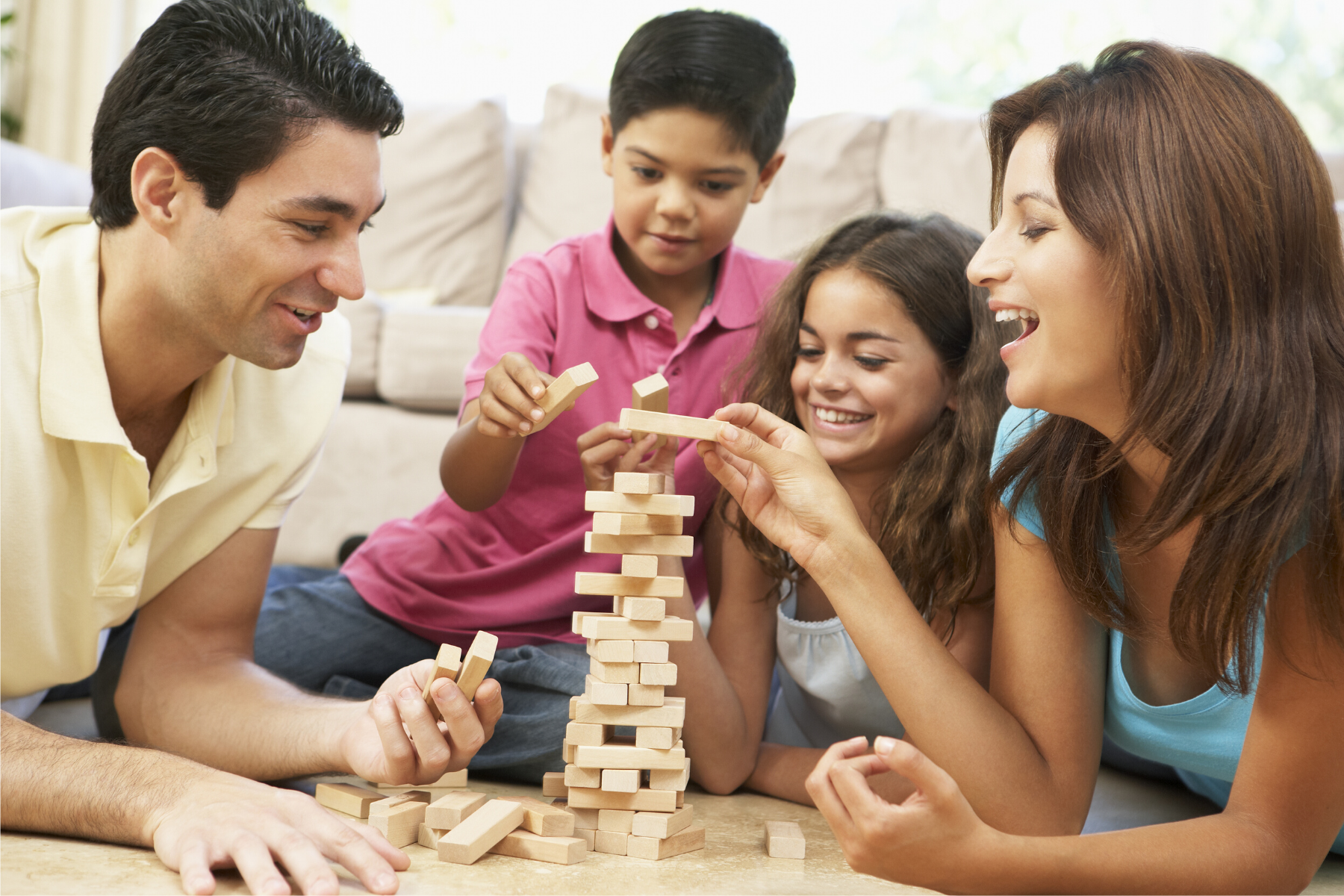 We encourage each member of our patient family to follow the precautionary measures recommended in an effort to remain healthy and prevent the spread of any potential germs.
     1) Practice "Social Distancing" of more than 6 feet whenever possible and certainly avoid close contact with anyone who is sick.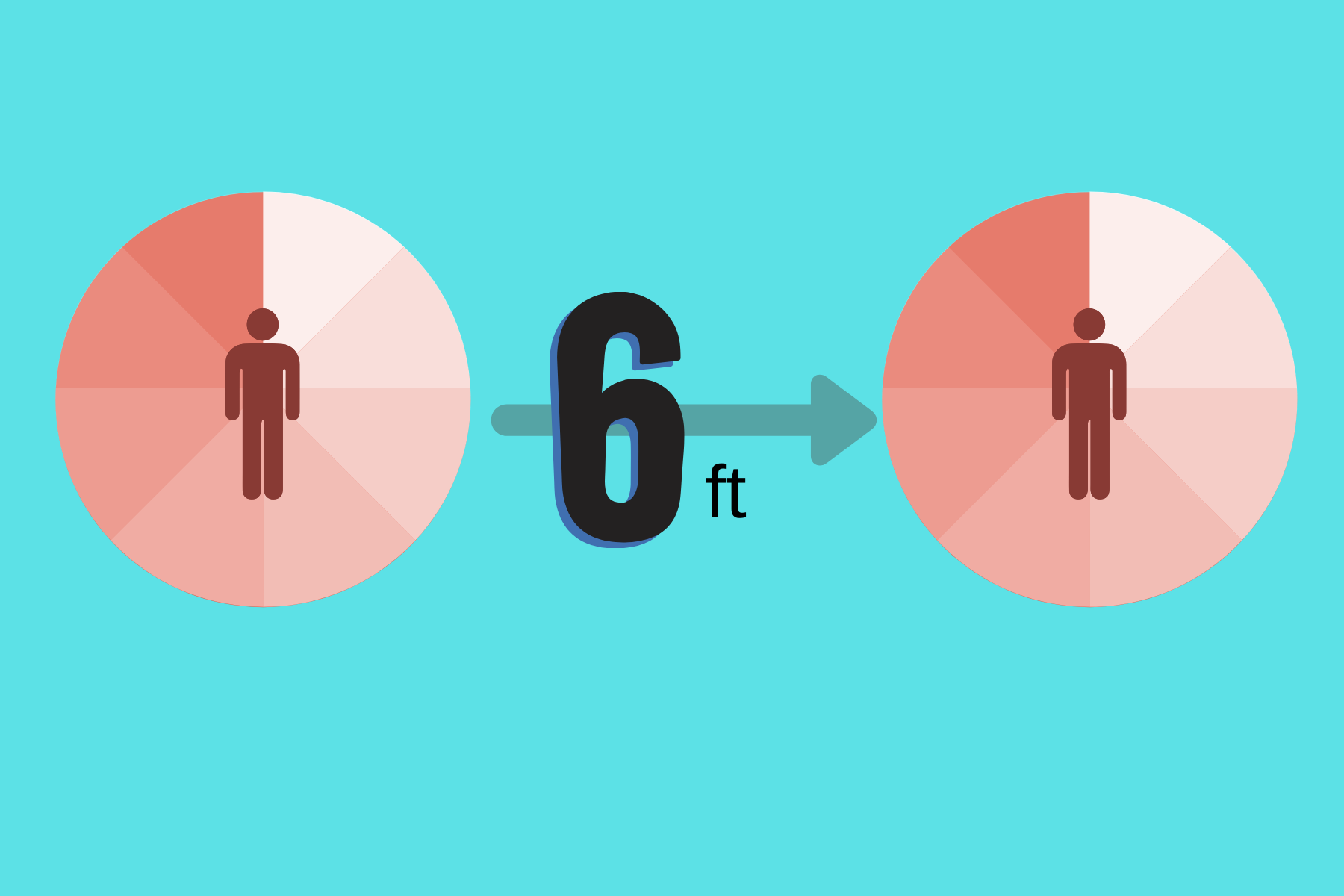 2) Frequently wash your hands with soap and water for at least 20 seconds (sing Happy Birthday twice to yourself for timing).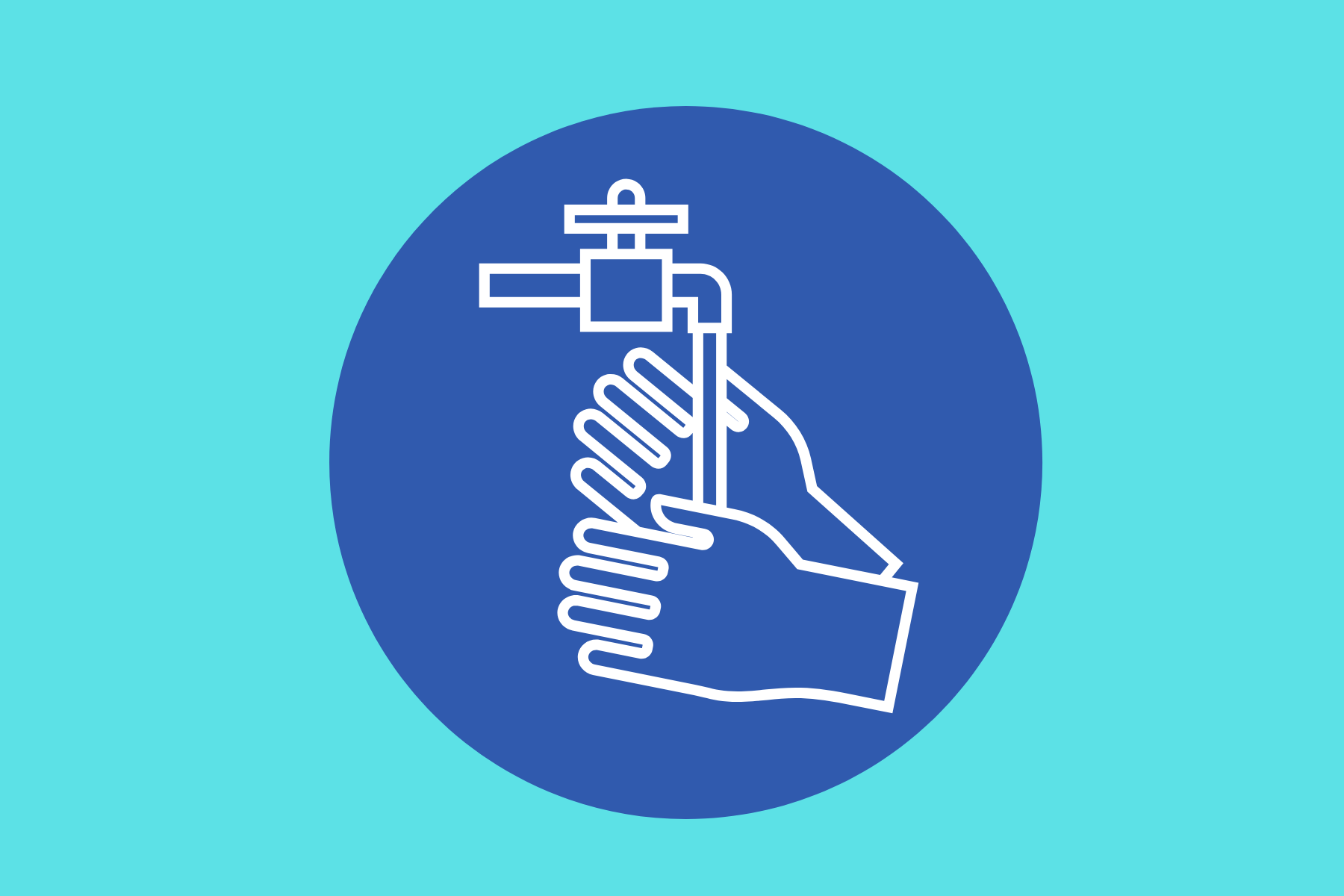 3) Clean and disinfect frequently touched objects and surfaces.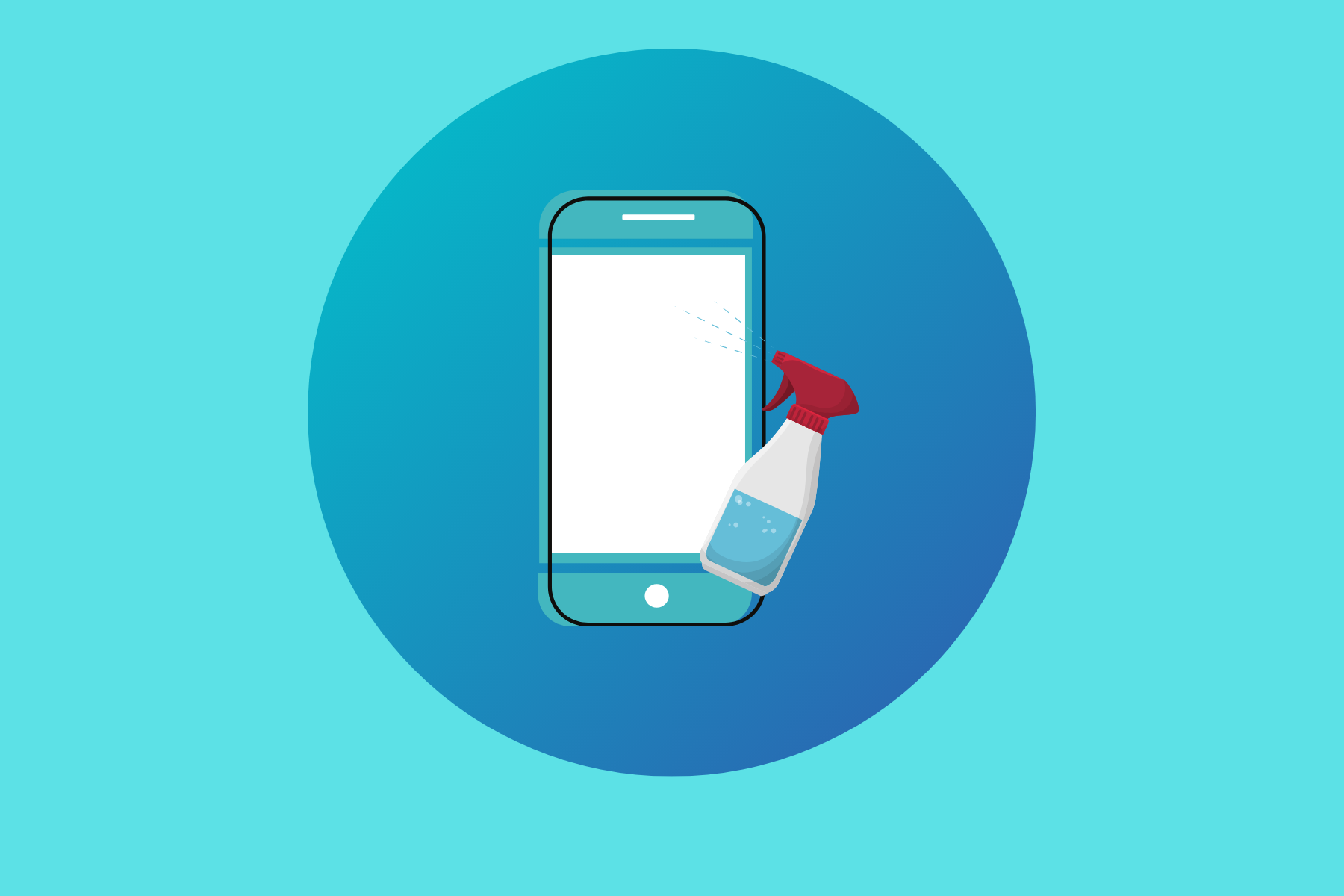 4) Avoid touching your eyes, nose, and mouth to prevent the spread of germs and you becoming infected.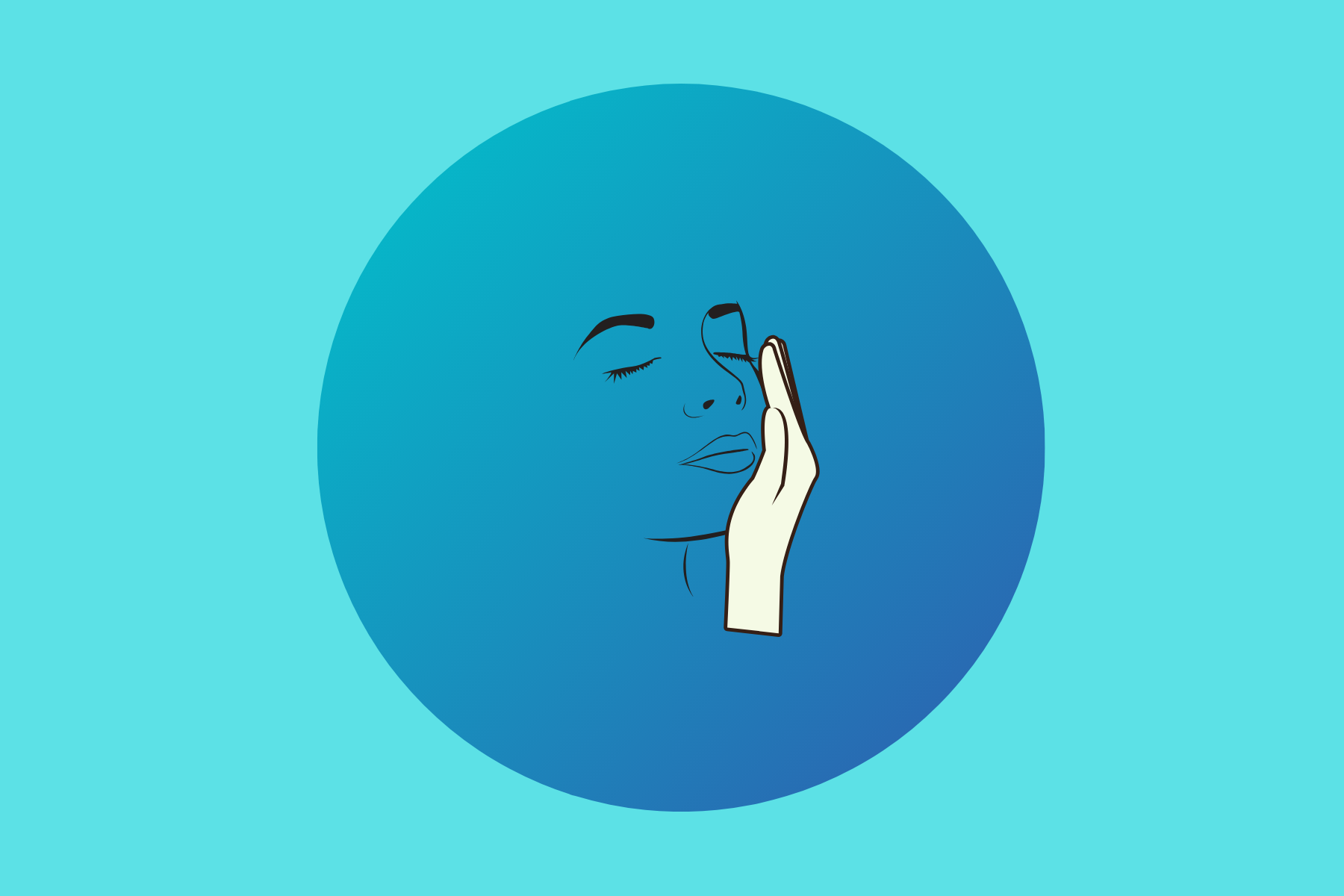 5) Stay home when you have any symptoms or are sick, except to get medical care.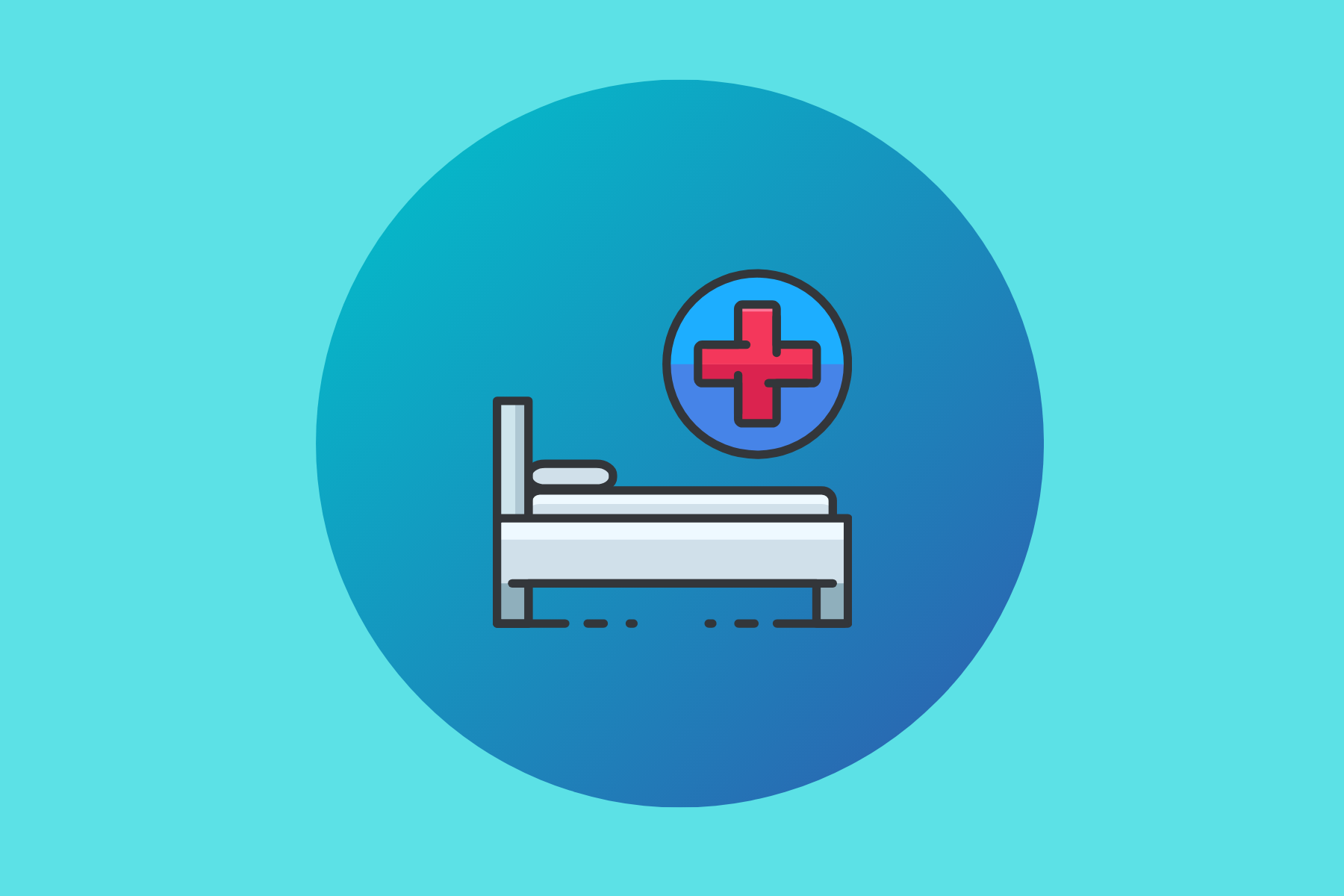 6) Cover your cough with a tissue and immediately discard the tissue in the trash.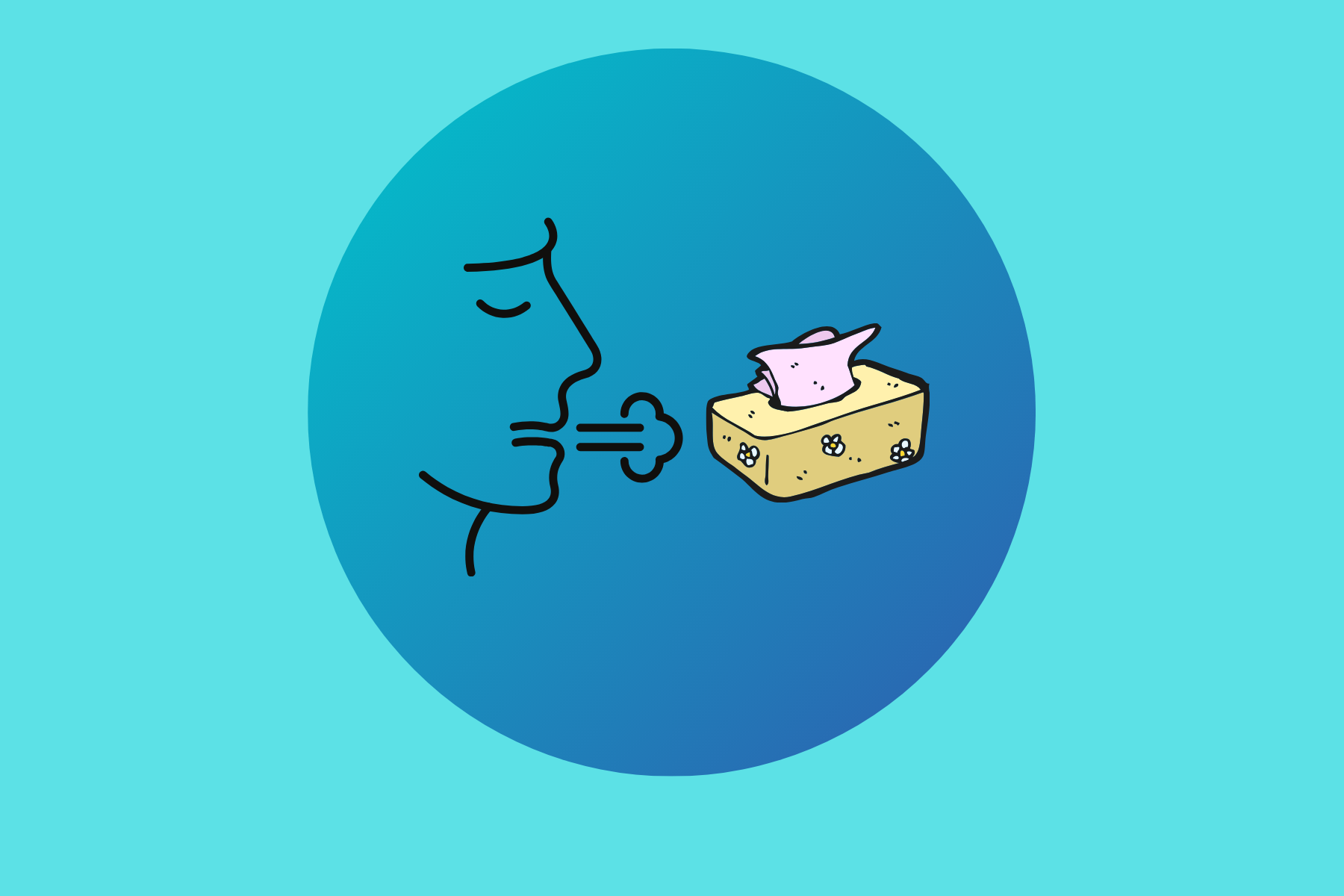 As a leading health care office, it is critical for us to take the highest care of our patients' health. It is also very important that we continue to do so as best we can in a healthy and safe environment. To do this we ask our patients to follow the national health care CDC guidelines and if you are feeling sick, have fever, chills, sweats cough or sore throat, or if you have traveled out of the country in the last month, or been around anyone with COVID-19, we ask you to stay home and reschedule your appointment. However, if you have an eye emergency then please call our office for your emergency eye health needs. One of our doctors will call you back to determine the best way to take care of you.
Let us also reassure you we at Professional Eye Care Center have always carefully disinfected our equipment before or after each use and repeatedly cleaned our office to maintain a safe and healthy environment. Approximately 10 months ago we improved our process to use a newer and even higher grade disinfection process. With this outbreak we have further expanded our office protocols and increased the frequency of cleaning of all patient contact areas. We have also now removed all magazines and other non-essential items from our reception and other patient areas.
Good hygiene is exceptionally important in our office and we will continue to hold our doctors and staff to the highest standard of frequent hand washing with soap and water or using effective hand sanitizers.
Be assured there is no evidence that contact lens wearers are more at risk for a coronavirus infection compared to eyeglass wearers. Always wash and dry your hands thoroughly when handling contact lenses. Those who are ill, with cold or flu-like symptoms, should always avoid using contact lenses until they are healthy.
We want to reassure you we are closely monitoring the COVID-19 situation to protect our patients' health. We will also continue to update you as more pertinent information and guidelines are developed. In the meantime please call if you have any questions or concerns. We are here for you!
Your Professional Eye Care Center Team