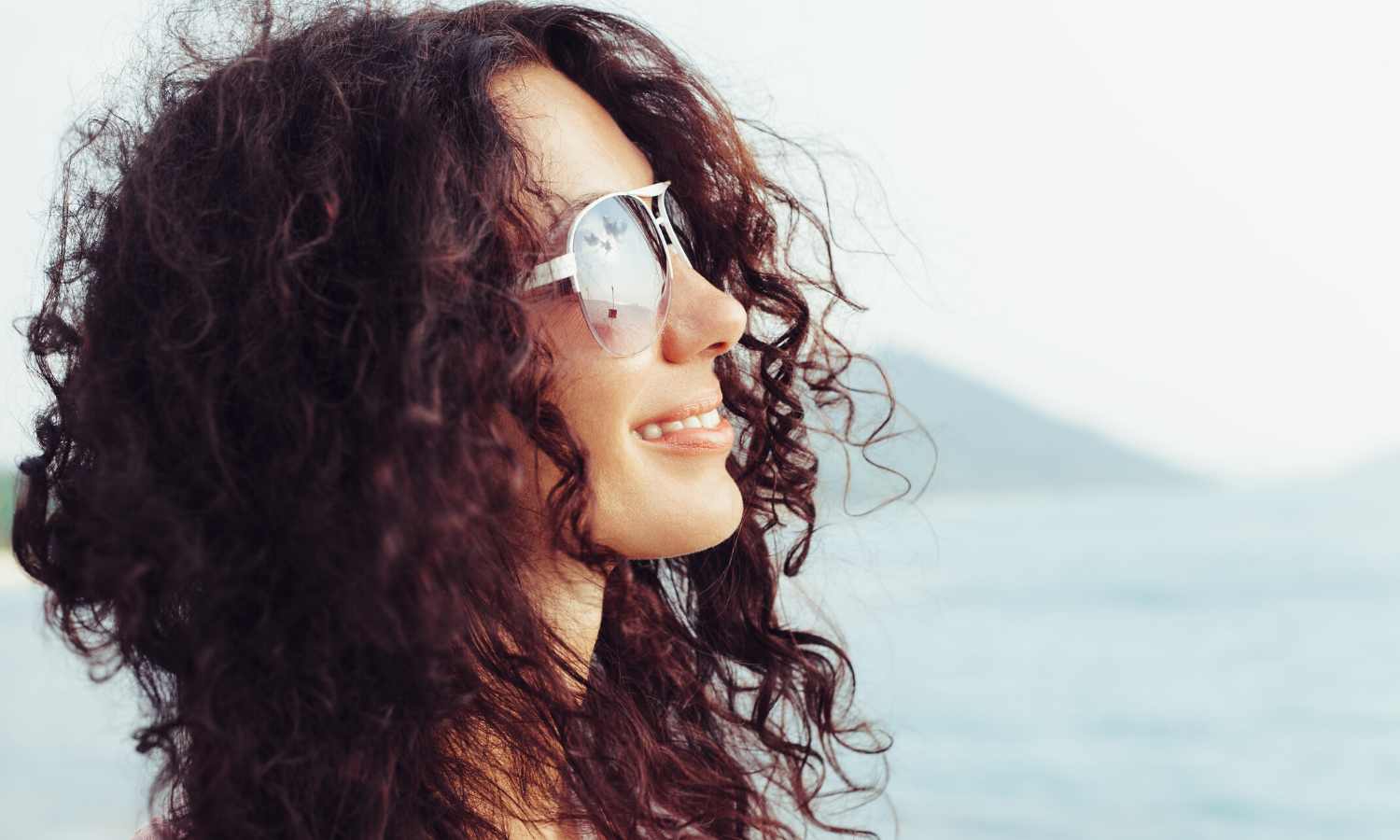 Most people remember to protect their eyes from the sun, but what about other elements? Don't let eye issues hold you back from enjoying the summer season with these helpful tips:
1. DRINK WATER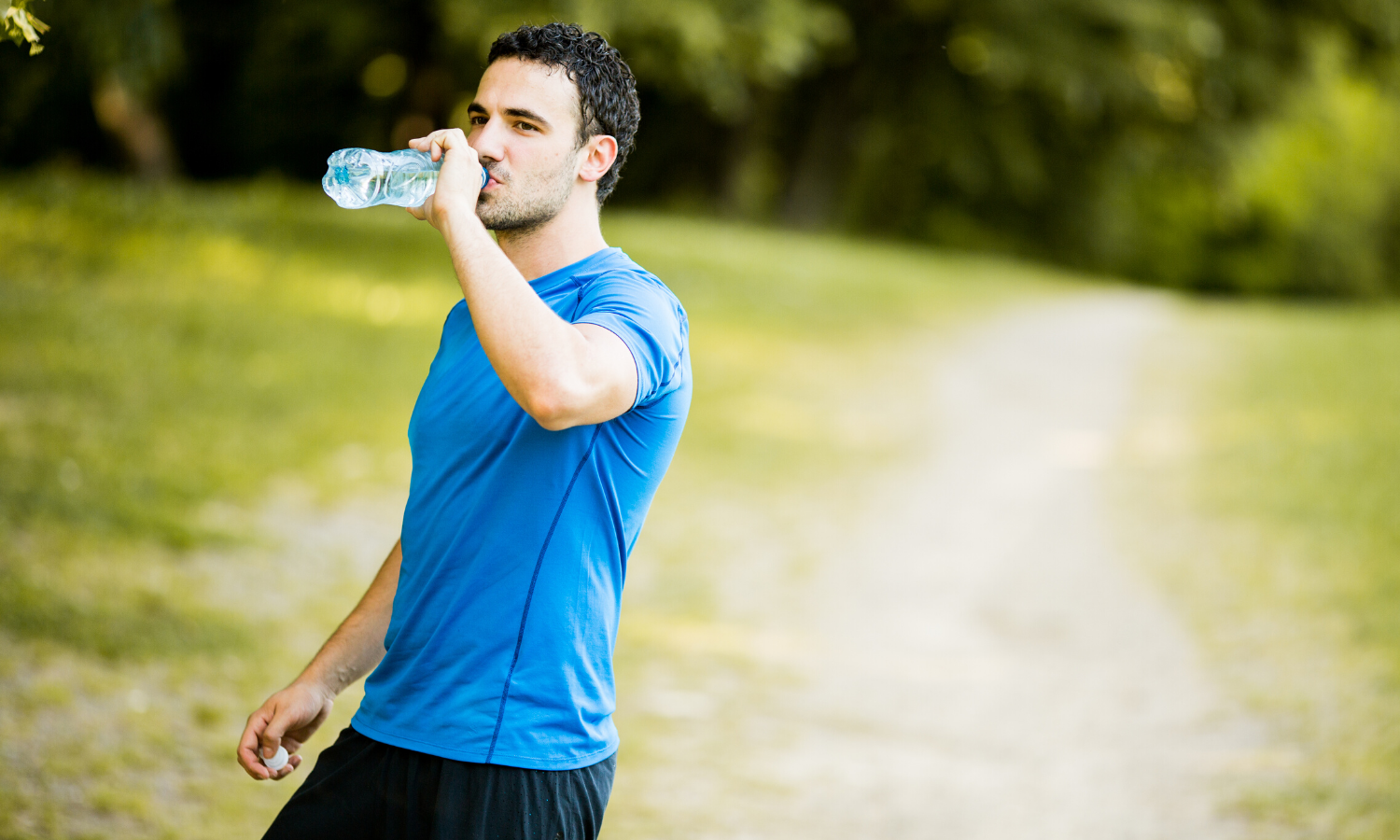 Staying hydrated fights against dry eyes, which often worsens during hot weather.
2. USE SWIM GOGGLES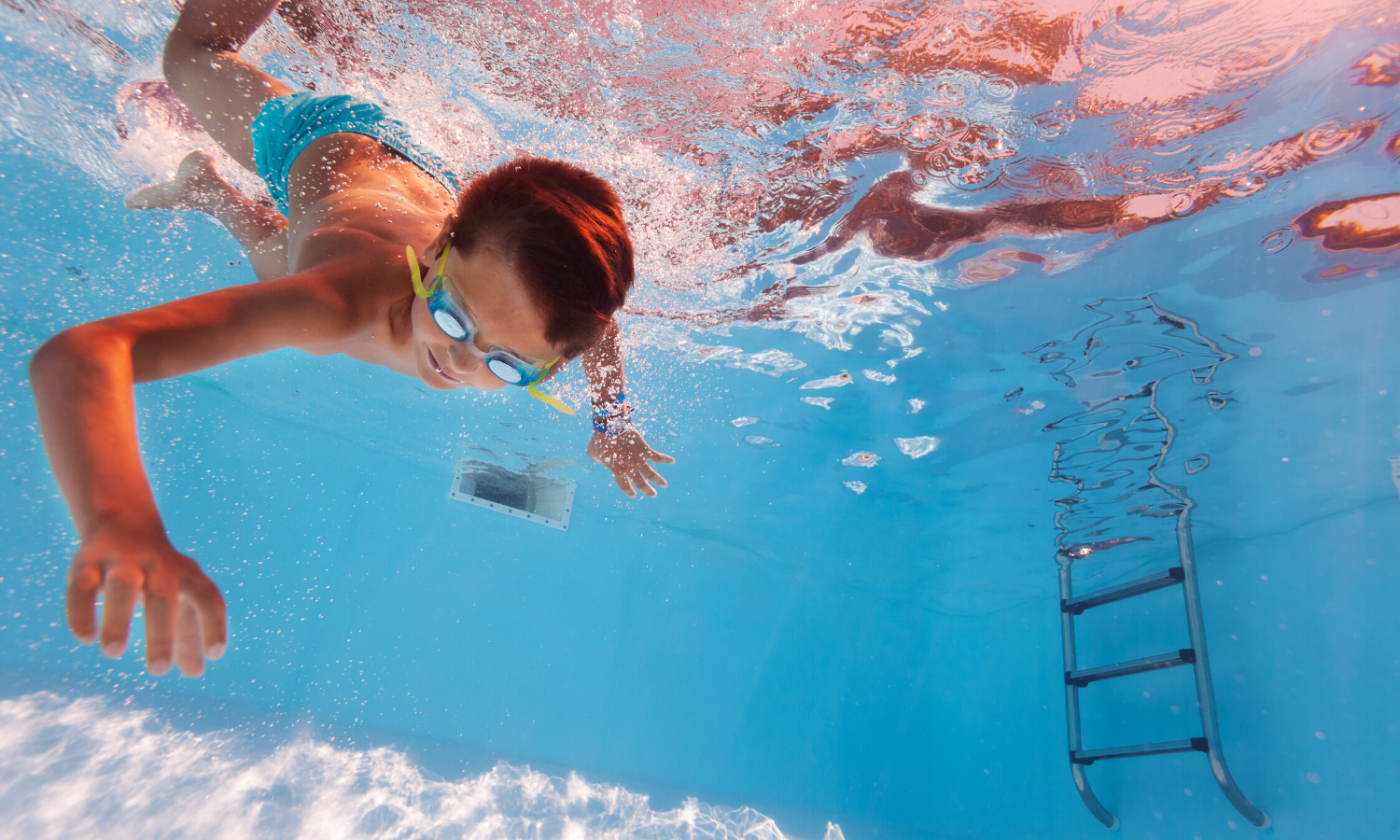 Never open your eyes underwater without goggles, especially in chlorinated pools.
3. TURN DOWN THE AIR CONDITIONING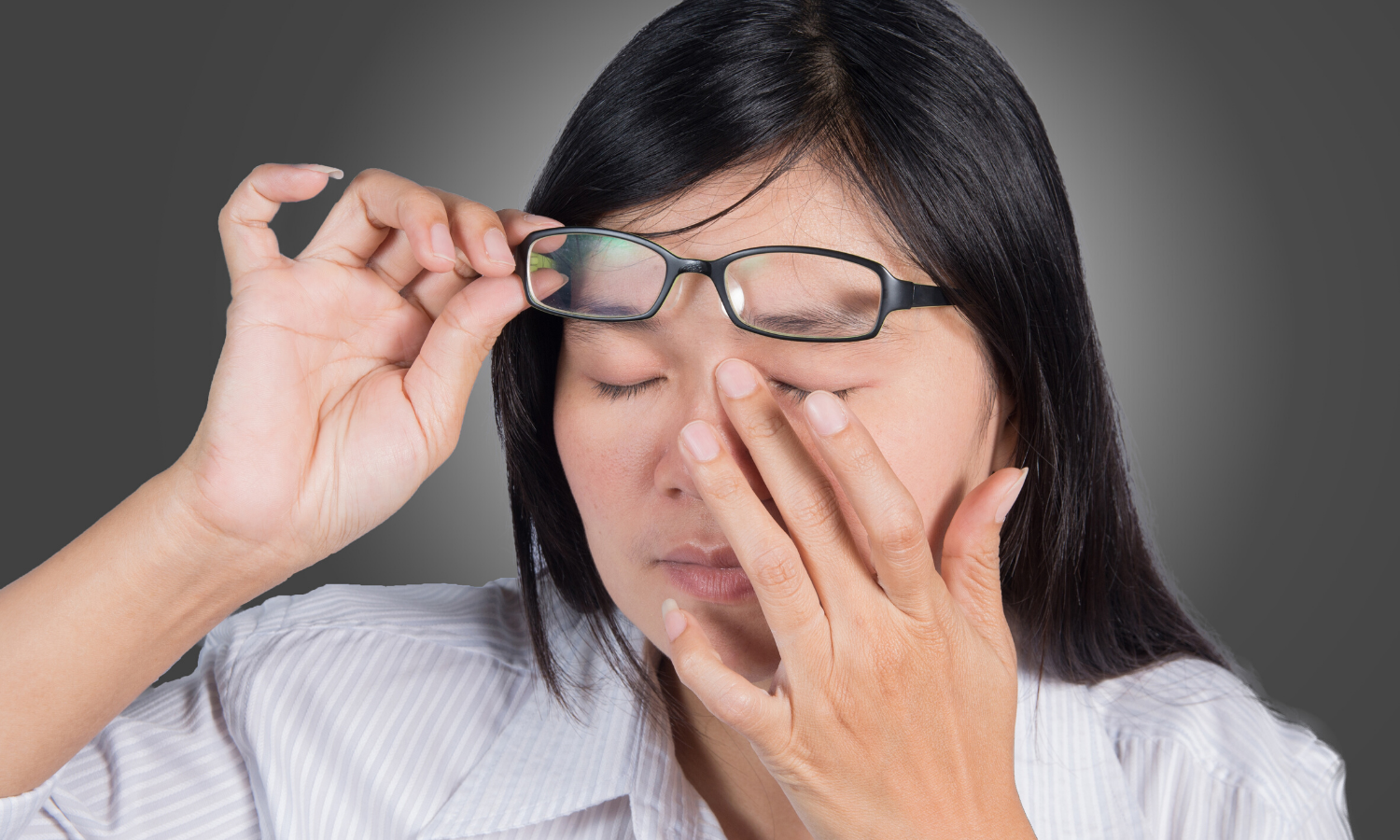 The A/C may cool you off, but it also reduces humidity causing eye dryness and irritation.
4. WEAR THE PROPER SUNGLASSES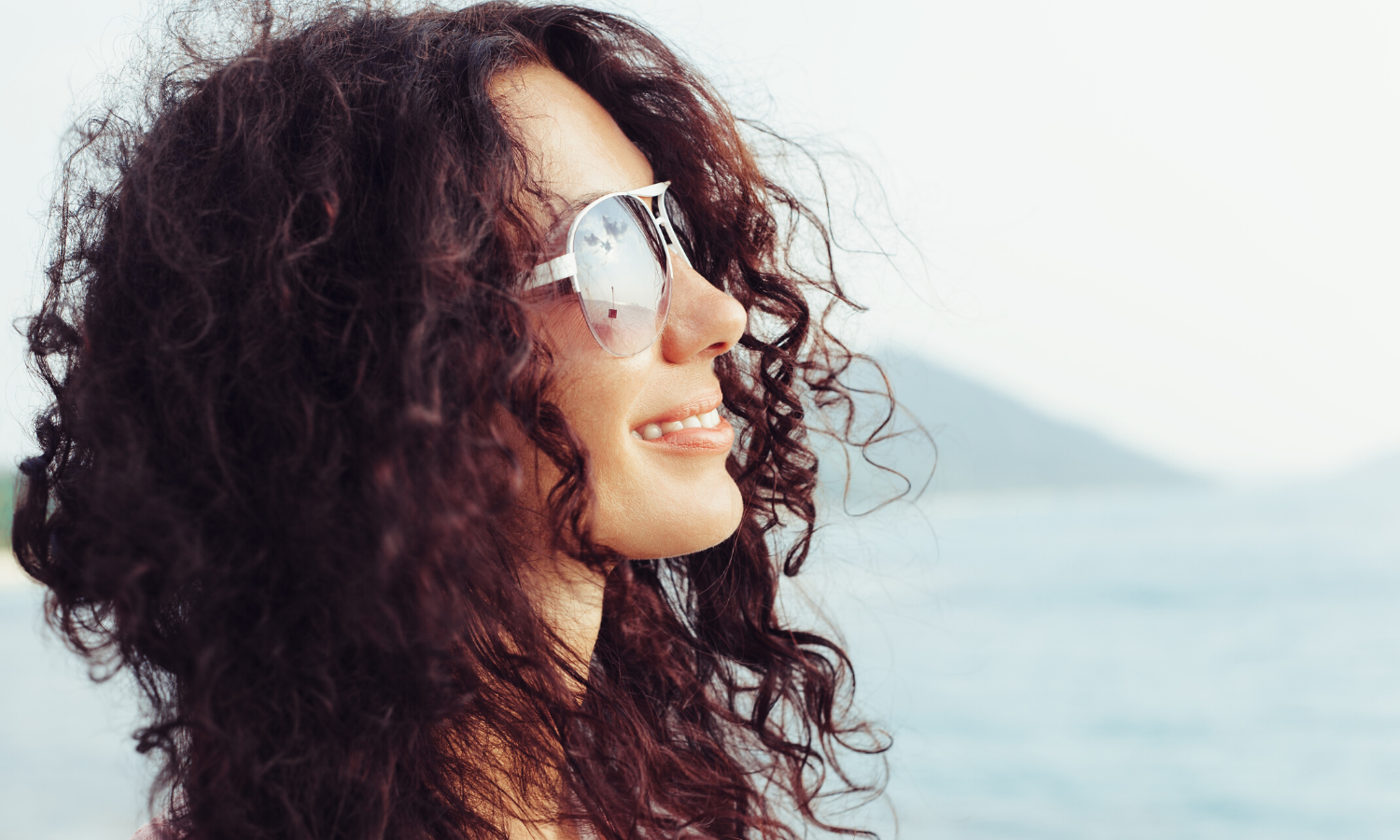 Choose wrap-around eyewear with complete UV protection to keep your eyes safe from the sun, wind, and sand.
If you have any questions or think the summer heat is affecting your eyes, schedule an appointment with us at 847-647-0707.