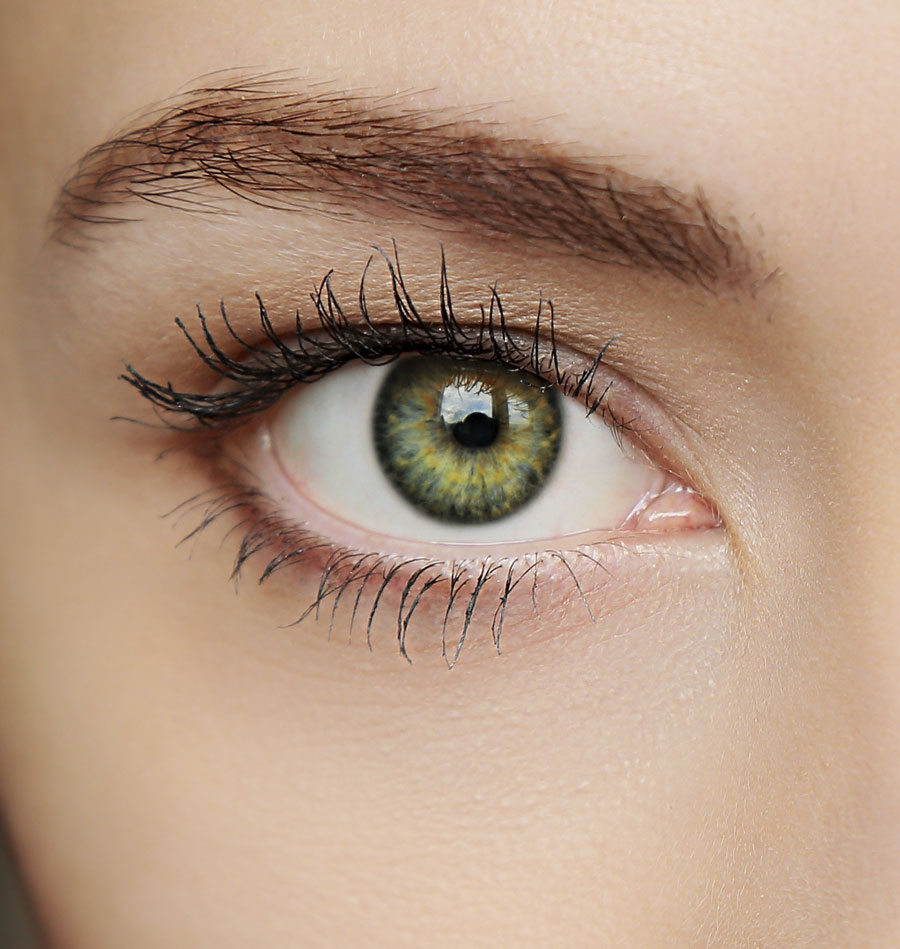 Professional Eye Care Center
Our doctors provide complete vision care for patients of all ages.  Our vision is to be your trusted eye care professionals.  Our mission is to present our patients with the highest quality eye care available in a comfortable and professional setting.
Doctors:
Dr. Pamela A. Lowe, FAAO, Dipl. ABO
Dr. Faustino D. Santiago, FAAO
Dr. Kelly Djoum
Knowledgeable staff of para-optometric assistants
Meet Our Team »
Office Manager: Theo Kregel, CPOA
WHY CHOOSE PROFESSIONAL EYE CARE CENTER?
Professional Eye Care Center has been providing complete vision care for patients of all ages for 29 years. We have the latest, state-of-the-art diagnostic and therapeutic technologies that no other optometrists have within an hour of our location. Our offices have an on-site lab. This allows us to maintain the highest level of quality as well as control costs and provide you with your eyewear quicker. Our staff is highly trained, knowledgeable and friendly. Most importantly, our doctors are experienced and compassionate standouts in their field.
American Optometric Association
Illinois Eye Care Institute
Infant See
Vision Source
All About Vision
OUR SERVICES INCLUDE:
Comprehensive eye exams
Treatment of eye disease
Cornea and contact lens care
Myopia Management
Laser vision correction care
Services to patients from infants to geriatrics
Fashionable prescription eye wear
24-hour emergency urgent eye care
TESTIMONIALS
Dr. Lowe is professional, knowledgeable, and enthusiastic. Her staff, especially Theo, is wonderful! You will receive good customer service (something hard to come by these days) from the moment you walk in the door. They went above and beyond to accommodate me and I am grateful. I highly recommend Dr. Lowe and her staff. Mary B.
I've been coming to Professional Eye Care Center for years. The staff has ALWAYS been extremely friendly and helpful. I get reminders for my yearly eye exam, which is great. And my glasses have never taken longer than 5 business days. (Maybe I'm just lucky.) They do offer many options when deciding on glasses, such as scratch resistant lenses, which is totally optional. If you politely decline, that's it. No fuss. They don't make you feel guilty about it. They're doing their job. Giving you all your options. The only snag about this establishment is the wait time, but dad always says , "quality can't be rushed." Evelyn V.
Dr Lowe is the best! The office waiting area is comfortable, modern and very nice. The technical tools used in the exams are all modern and the latest technology. I trust Professional Eye Care with the care of my whole family. The eye glasses department is very comfortable with a friendly staff. I got my reading glasses quickly just as promised. Edward W.
FAST FACTS
Over 1000 frames in our eyewear boutique
Selected as a Vision Source member
We are on Facebook.
We are conveniently located and have ample parking.
We accept many vision and medical plans.
We have a Partnership Program for companies with over 50 employees.